Cozy days for the whole family this christmas – enjoy a stay with spa & christmas buffet at one of the most unique hotels in the world.
Celebrate Christmas: Experience the unique glas hotel with art & spa!
Celebrate Christmas at our hotel in Småland – a Christmas experience out of the ordinary! 
Treat yourself to some delicious Christmas food and relaxation in a festive setting. The hotel is situated in Småland right between Kalmar and Växjö. 
    
Christmas is our favourite holiday!  A lot of preparations goes into planing a very special Christmas for our guests. This year Kosta lights up with 6 million(!) Christmas lights, making it one of the most illuminated towns in Sweden!
At Kosta Boda Art Hotel our Christmas Buffet is available from November until the end of December. The interior at the hotel is decorated  with art glas from our world famous designers such as Bertil Vallien, Kjell Engman and Ulrica Hydman Vallien. 
Inför jul har vi många hotellpaket paketerade med njutning i åtanken. Vi står för julstöket, ni kopplar av och umgås!    
Saturday november 13th the gates open at Kosta Christmas Fair for an unforgettable Christmas. When darkness descends at 5.00pm singer Måns Zelmerlöw flips the switch and all 6 million Christmas lights shines over the fairground.
Step through the gates at the Christmas fair and experience the lights, snow, Christmas trees and well stocked market stalls. Upon entering you are greeted by the sweet smell of gingerbread, hot mulled wine and sugarglaced almonds. 
Make a visit to the world of Santa Claus, take a stroll through the snowcapped forest and listen to the wind whiz in the fir trees. On the other side of the forest you are greeted by Santa Claus sitting on top of his throne, surrounded by his elfs in the workshop. Leave your christmas wishlist in Santa´s magical machine and listen to the fairytales told by mrs Claus.
Inside Kosta Outlet you will find great deals from a variety of stores, making giftshopping for your loved ones a cheer joy. 
 
Welcome to Christmas at Kosta!⠀⠀

⠀⠀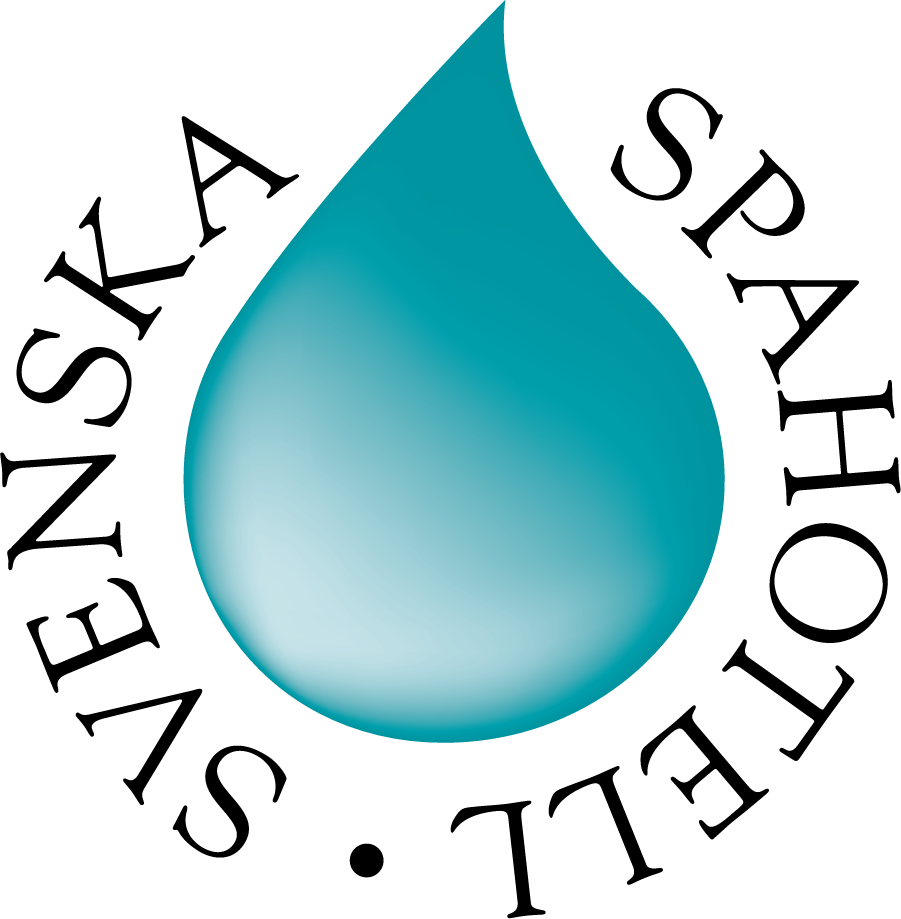 Kosta Boda Art Hotel Spa är medlemmar i Svenska Spahotell.
The perfect gift for Christmas
Give the gift of experience. A visit to our spa for the day, stay the night or experience fine dining. Let your friend decide!
Follow us on social media!
Follow us in social media for the latest news and offers!
Location
Welcome to Kosta Boda Art Hotel located in the heart of the Kingdom of Crystal in Småland.