Our current deals and offers at the hotel.
Some days are more popular than others which means that price and availability is subject to change depending on day and time of year.
If you need help to plan for a longer stay dont hesitate to give us a call – we would love to help.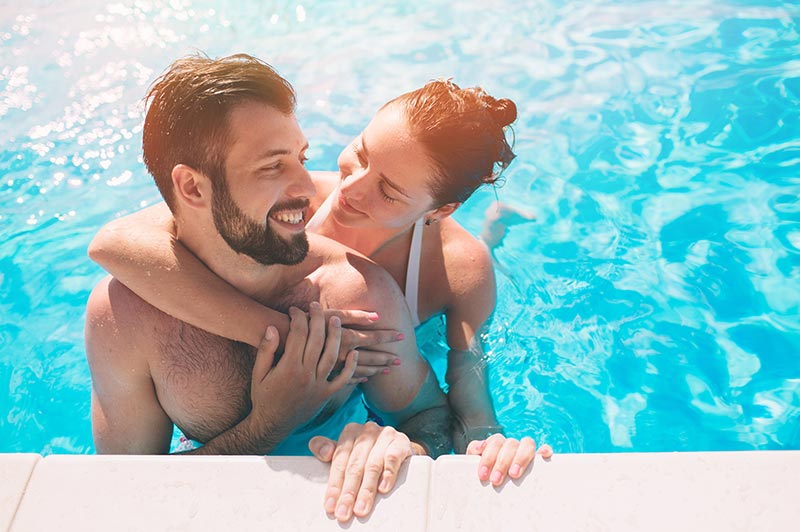 Summer, sun & spa!
Enjoy your vacation with a luxurious stay at the unique Glasshotel  in Småland! 
Arrival: june 20th- august 21st
Starting at 2145 SEK/person in a doubleroom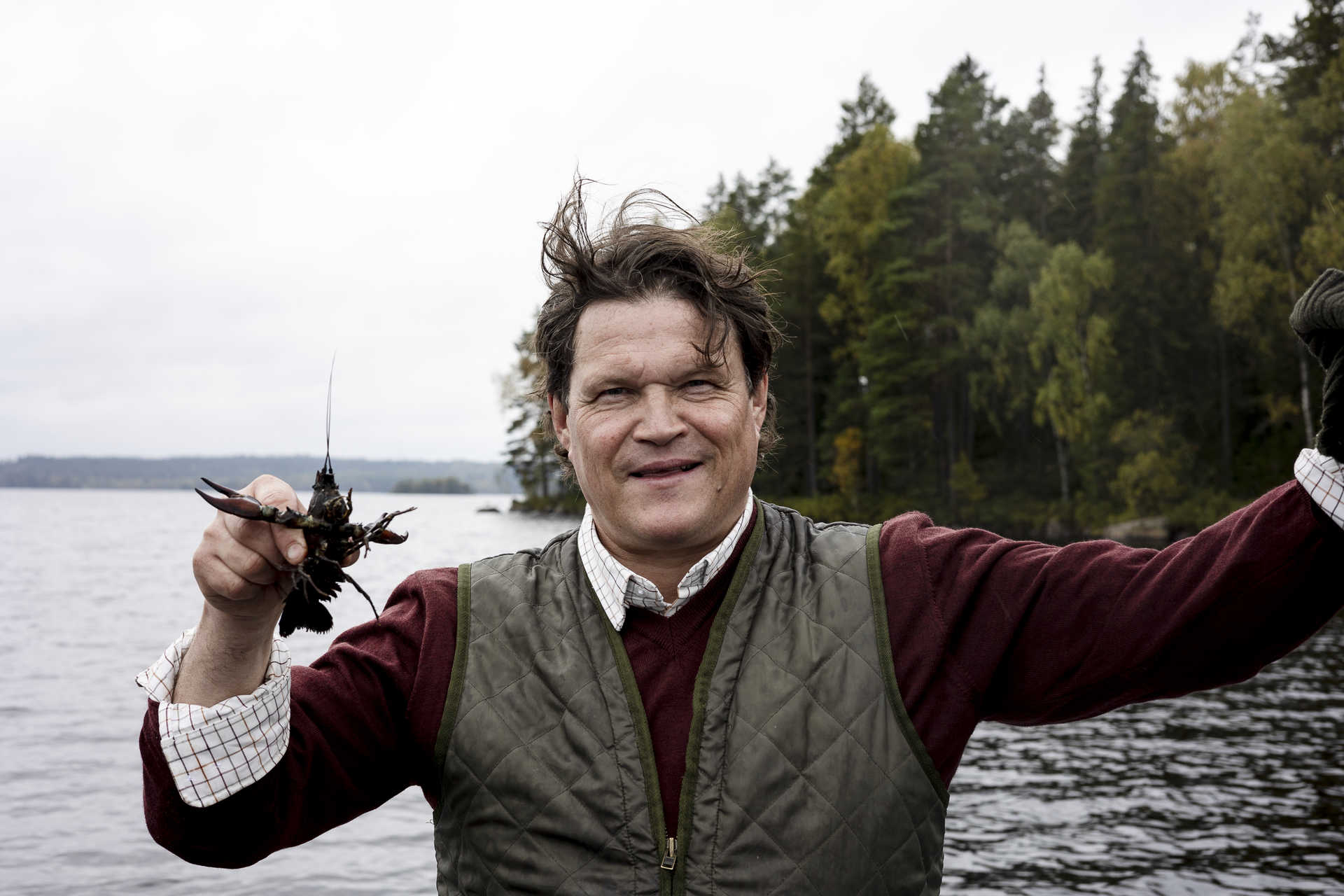 with chef and actor Per Morberg!
Enjoy the experience of swedish crayfish, and entertainment by the campfire in the forest. 
Arrival: August 26th or 27th, September 9th or 10th.
Starting at 2245 SEK/person in a doubleroom
If you´re interested in fishing the crayfish yourself it`s available as an optional addon.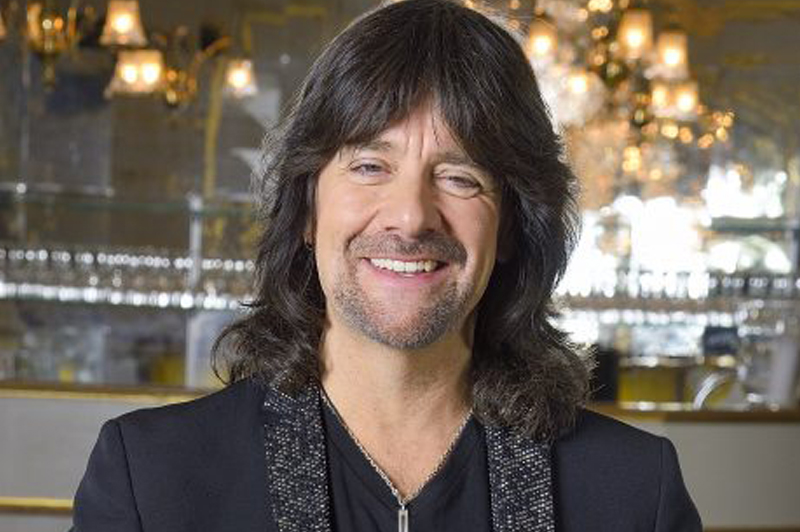 Piano maestro Robert Wells together with Maria Wells and Lasse Risberg once again visits our stage to play a cozy festive show.
We serve traditional "hot-shop herring" with selected favourites from the christmas buffet.  Finish it of with some delicious swedish cheese cake served with whipped cream and jam.
Arrival: December 9th - 10th
Starting at 2 895 SEK/person in a doubleroom
The perfect gift of experience
Give the gift of experience. A visit to our spa for the day, stay the night or experience fine dining. Let your friend decide!
Follow us on social media!
Follow us in social media for the latest news and offers!
Location
Welcome to Kosta Boda Art Hotel located in the heart of the Kingdom of Crystal in Småland.