Our current deals and offers at the hotel.
Some days are more popular than others which means that price and availability is subject to change depending on day and time of year.
If you need help to plan for a longer stay dont hesitate to give us a call – we would love to help.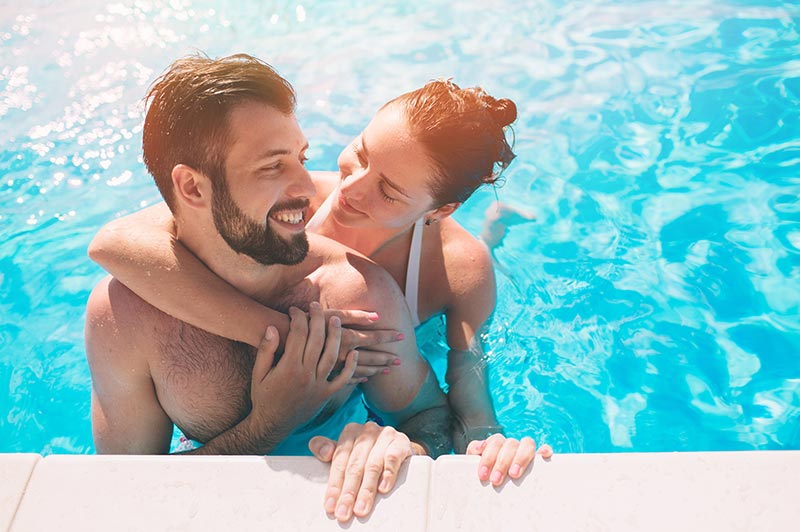 Summer, sun & spa!
Enjoy your vacation with a luxurious stay at the unique Glasshotel  in Småland! 
Arrival: june 20th- august 21st
Starting at 2145 SEK/person in a doubleroom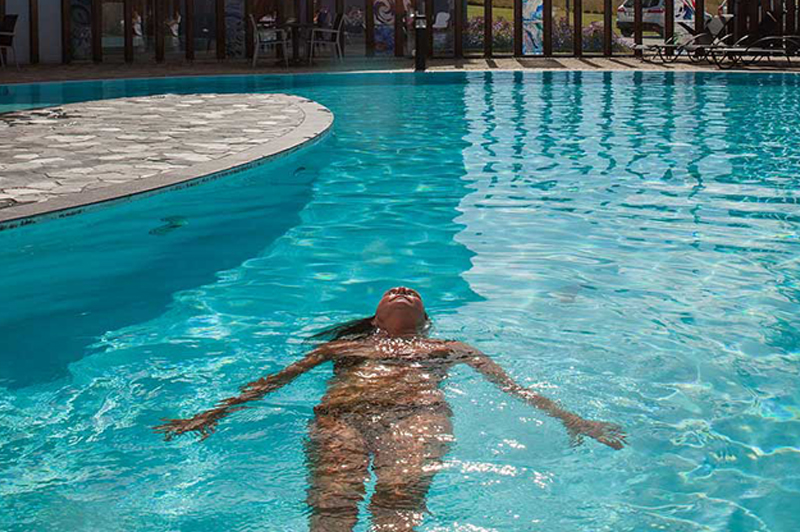 A luxurious midsummer in the heart of Småland!
Celebrate midsummer with good food and spa! 
Arrival: may 24th-25th
Starting at 2295 SEK/person in a doubleroom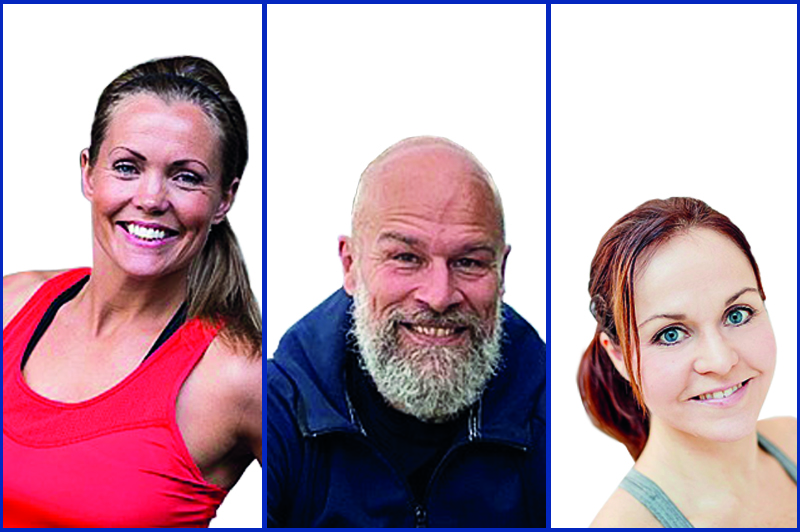 Training with the stars!
During the weekend you will be training with coach José Nunez, founder of the Moveoo concept, dance into happiness with former winner of the TV -show "Let's dance" Annika Sjöö and try new workout techniques with personal trainer Rebecca Ekström.
Relax with good food and spa.
Arrival: november 4th – 6th
Starting at 4 945 SEK/person in a doubleroom
The perfect gift of experience
Give the gift of experience. A visit to our spa for the day, stay the night or experience fine dining. Let your friend decide!
Follow us on social media!
Follow us in social media for the latest news and offers!
Location
Welcome to Kosta Boda Art Hotel located in the heart of the Kingdom of Crystal in Småland.